The table is ordered alphabetically by last name by default. You can change the order by clicking on the small arrows that appear next to the column header. You can also search in the table with the search bar to the right, and search in only specific columns by selecting them in the drop down menu next to the search button.
At the bottom of the table you can see what page of the table you are currently looking at, as well as navigate to other pages. Clicking the three dots will let you select one of the next set of pages, while clicking one of the single arrows will take you to the next page, and the double arrows will take you to the last or first page.
Need help learning How to Read a Burial Location?
You can locate a Cemetery Map here.
Download Other Burial Records
The files below contain further burial records for other portions of the cemetery. These tables are formatted carefully and do not translate well into web-based tables, please download these and open them with Excel or another spreadsheet application to view the records.
Download Cemetery East Side (Excel)
Download Cemetery West Side (Excel)
Download Potters Field East (Excel)
Download Potters Field West (Excel)
Locate Memorial Photos
While this website does not collect photographs of headstones or memorials, Find-A-Grave.com has collected over 10,000 photos of various memorials and is highly recommend for further research. To locate a memorial:
Click the "Find-A-Grave.com" link to navigate to the Find-A-Grave page for the Negaunee Cemetery.
In the box labeled "Search" enter the first and/or last name of the individual you would like to locate.
Click the orange "Search" button to find memorials potentially related to that individual.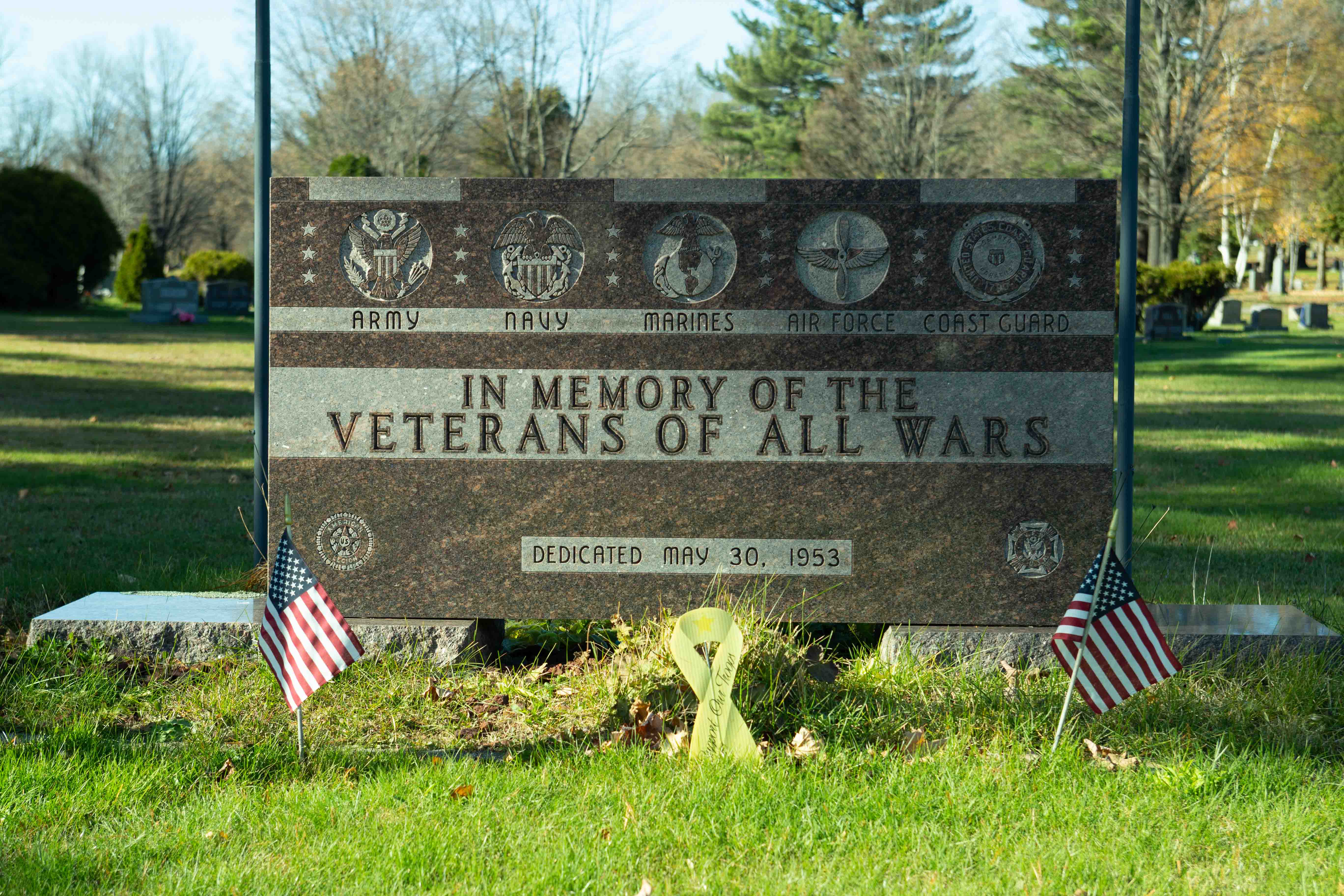 Negaunee Cemetery Burials, 1910-2023